The city of Hamburg has been build next to the river Elbe and has begun to sprawl across and around it. Therefore, it came to offer a many views of the river famous for water flowing upstream.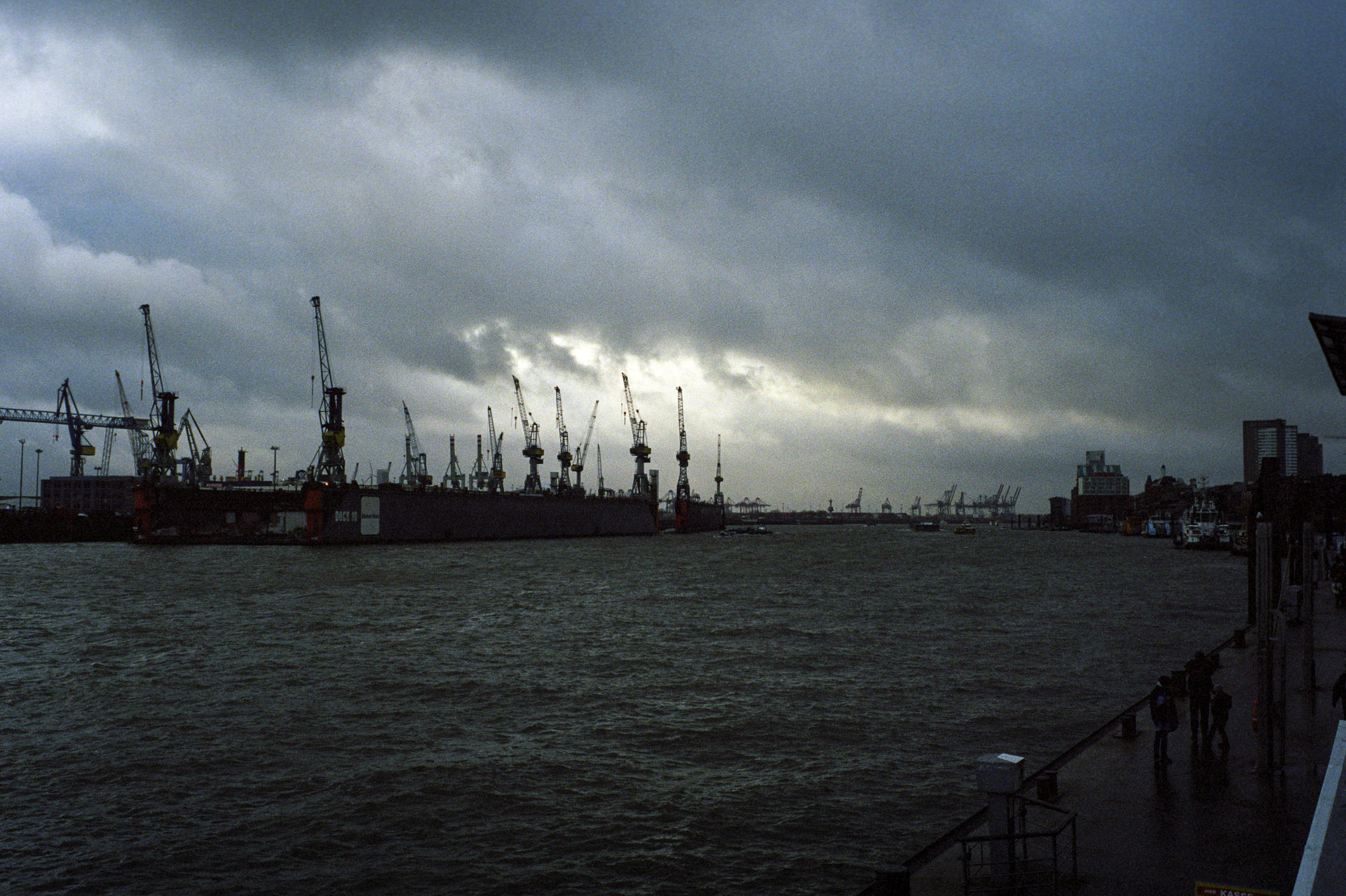 The most famous view of it is probably that from Landungsbrücken towards the harbour – specifically towards the wharf of Blom & Foss, which frequently services gigantic cruise ships.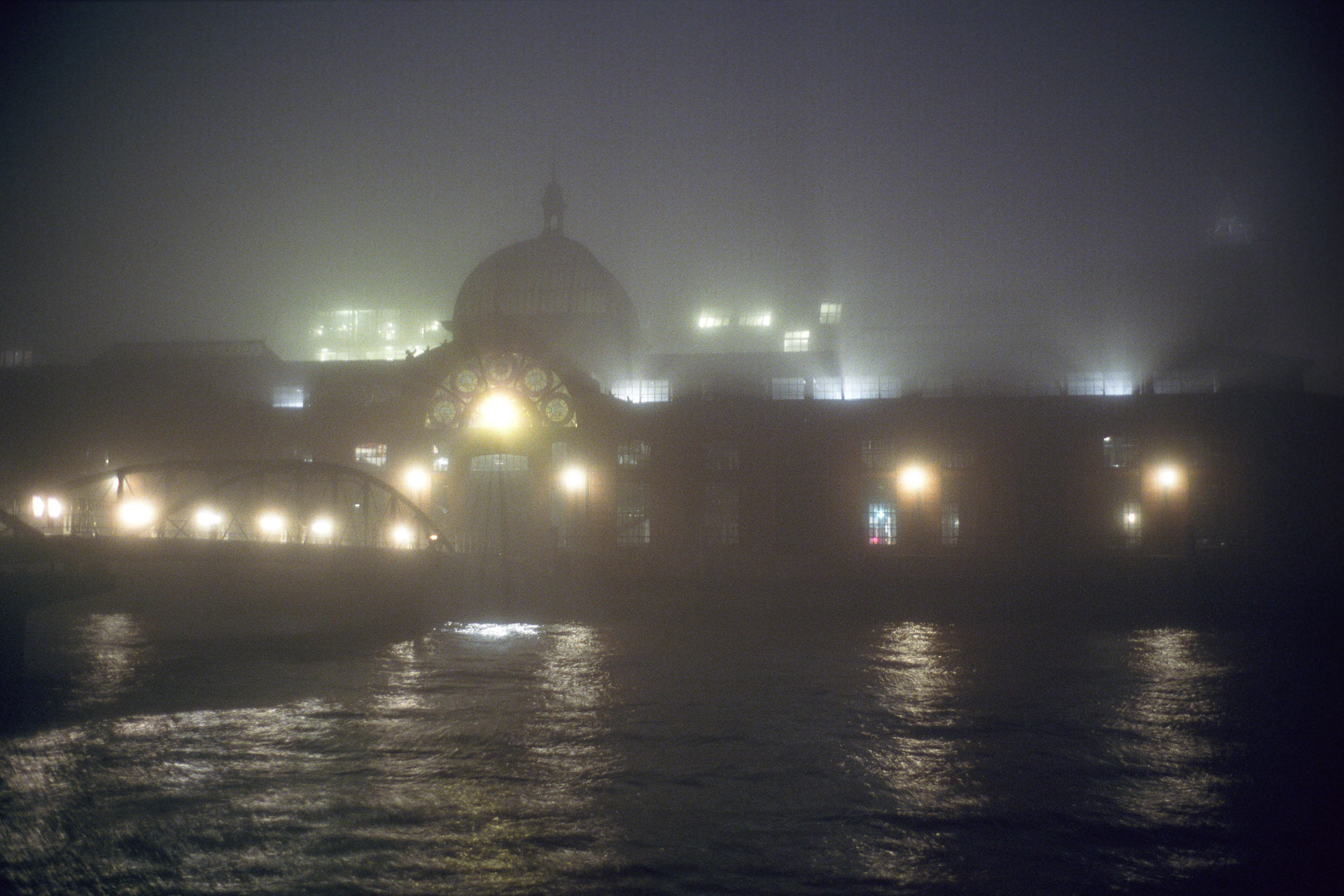 During winter the river is often engulfed in thick fog, especially in the evening. Far away lights and buildings can turn somewhat spooky looking.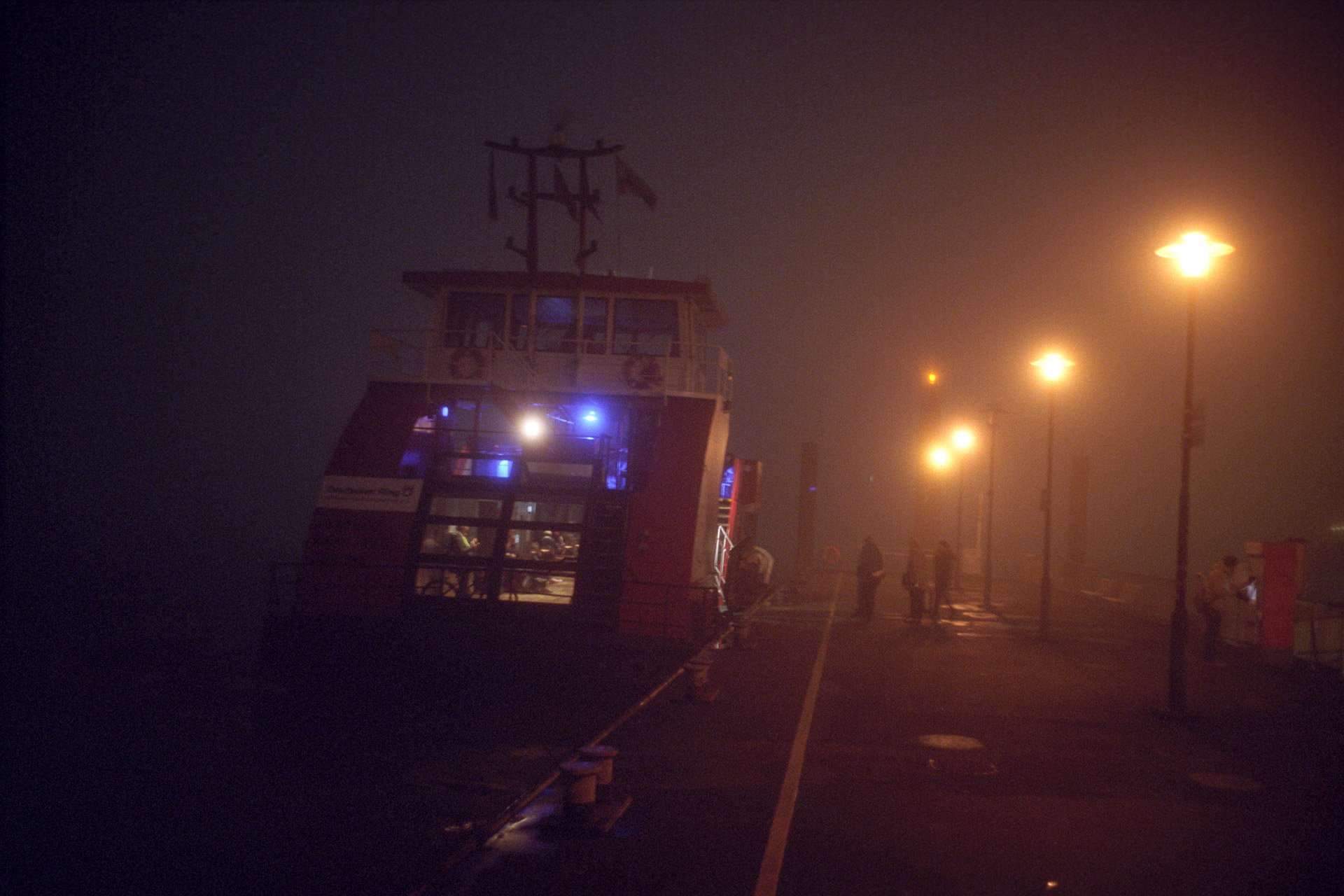 And taking the ferry over to the other side evokes an interesting feeling by drifting off into the uncertain.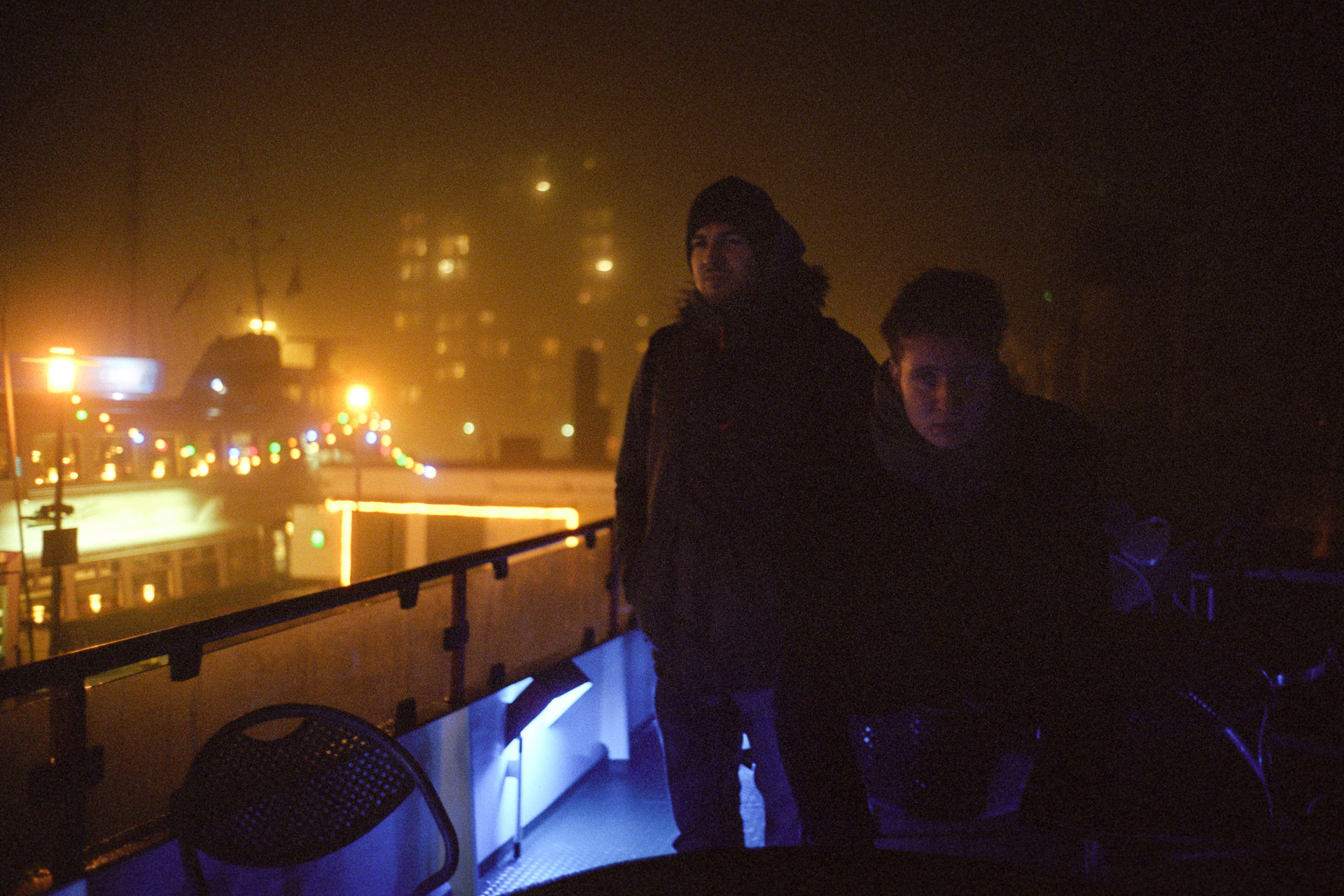 The ferry runs along and across the river Elbe, making it an interesting option to commute from/visit Finkenwerden and the Altes Land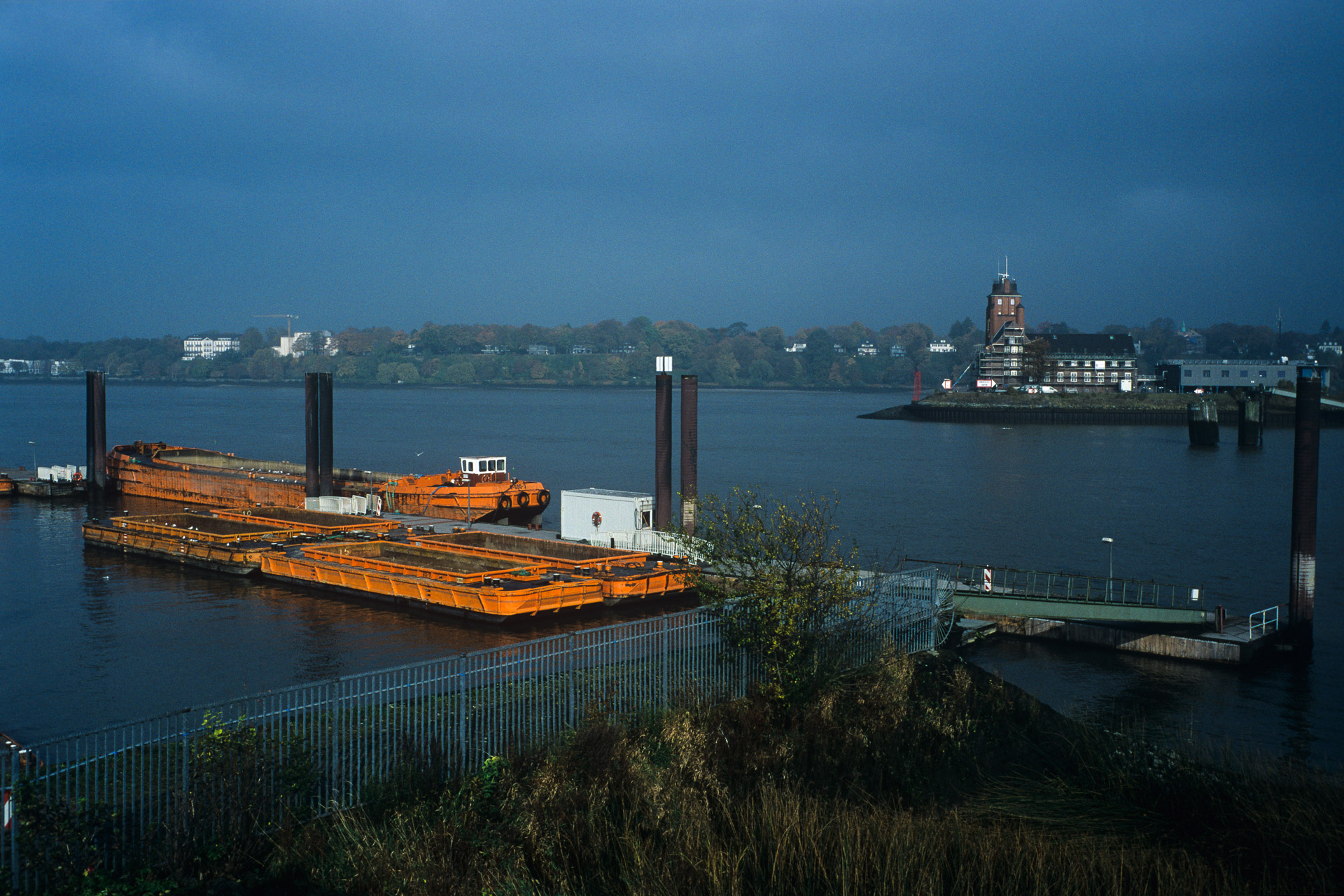 Finkenwerder is a rather small part of Hamburg and connects the city to the huge fruit plantages of the Altes Land.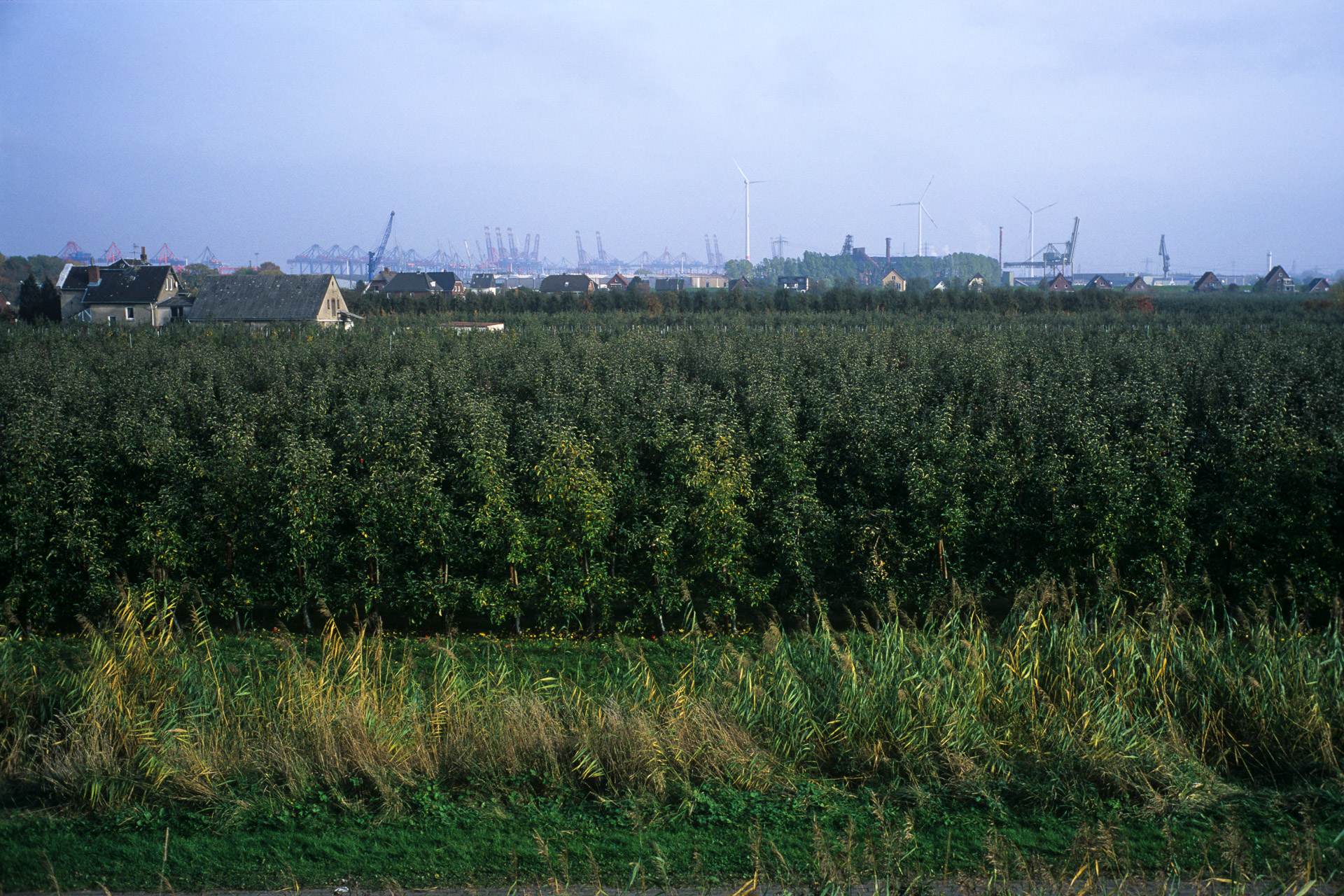 Looking towards Hamburg, the harbour is  always unmistakably in the background.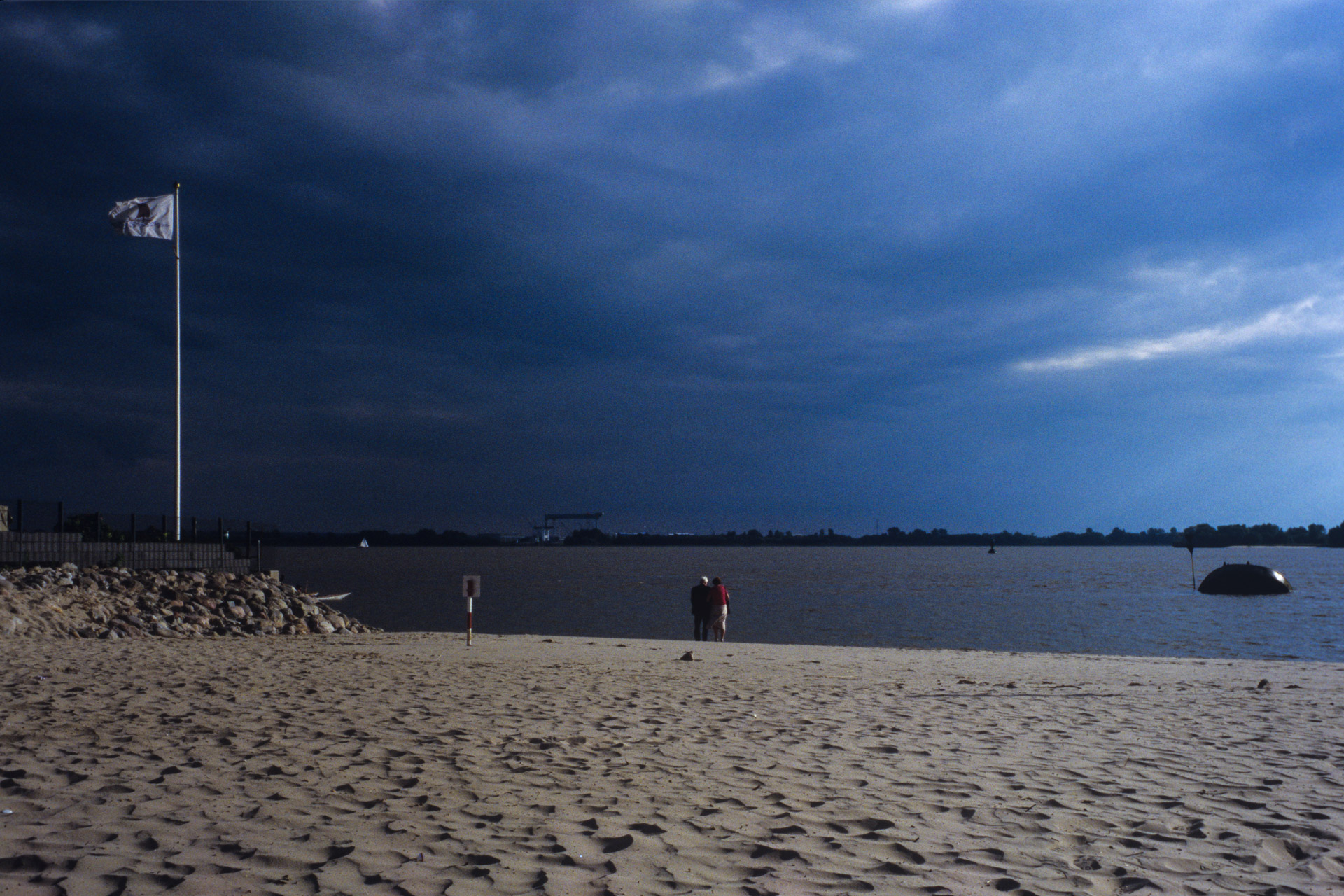 Across the river on the northern side towards Blankenese, the Elbe presents a nice beach, although I would not recommend swimming in the river – even though it is considered to be safe it's still quite dirty… Note the sunk boat to the right!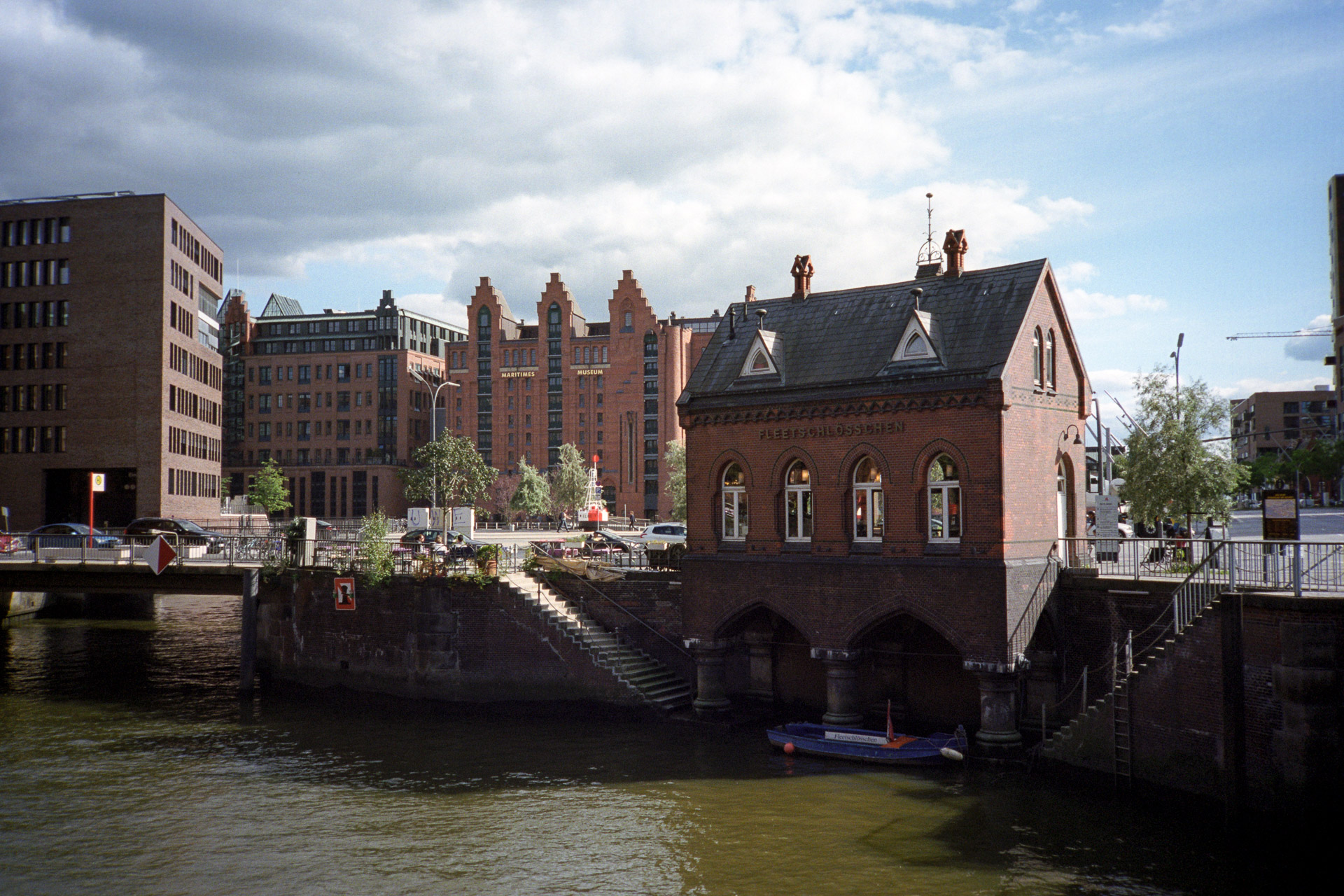 The famous Speicherstadt of Hamburg sit close to the city centre and used to be used for plain storage space. Now, restaurants, bars (as seen above), offices and apartments compromise the area.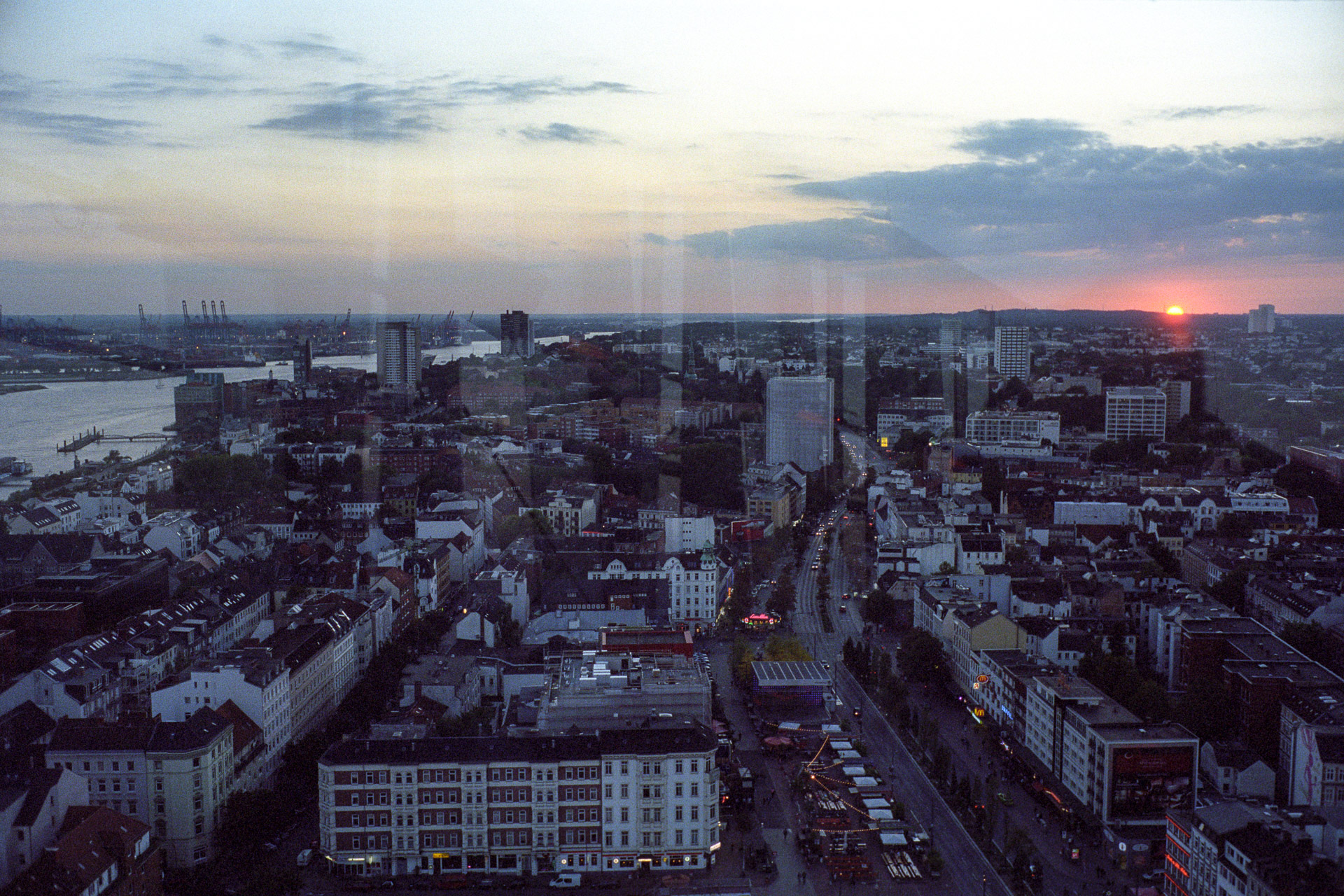 This is probably hamburger most famous sight – the Reeperbahn! I think there is not much to add to that. If you go there on the weekend, you might want to check out the Fish market the next morning for food 🙂